Wired Shed is a technology service provider based in Perth Western Australia that specialises in providing small businesses with a range of design, development and support services. We offer professional, highly personalised and cost-effective solutions to improve your business and make your life easier.
Whether you need a new responsive website or want to develop a custom software system or need a hand enhancing or integrating existing systems, we are here to help you.
We specialise in -
Responsive Websites Design
Custom Software Development
Small Business Support
Technology Consulting
---
We're small and that's a good thing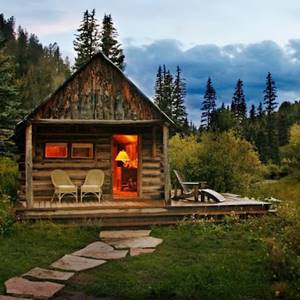 Small businesses face unique challenges that larger companies don't. Most small businesses don't have in-house information technology staff. Small businesses need to focus on their business and customers, and many don't have the time or the resources to support their own IT departments.
Most small businesses identify lack of information technology expertise as a significant barrier to growth. For instance, only 34% of all businesses with less than 5 employees have a web presence.
In Australia, almost a quarter of small businesses utilise the help of outside contractors to fill the gap. When choosing a partner, why not choose one that is also a local small business?
A small business technology partner can offer you ...
Flexibility
Personal Service
Superior Expertise
Straight Forward Advice
A Passion for Excellence
We are experts who can advise and support your technology needs while keeping your costs low – and you can use our services when and as you need them. We're always here to help.
---
We know what works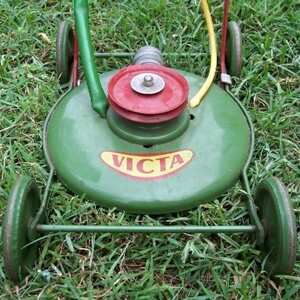 We've been at this a while and we know what works and what doesn't. We have over 30 years' experience in the software industry. We know how to make it happen.
We know what works in different businesses and we know one size does not fit all. Our solutions are customised to the unique, specific needs of your business.
We have a depth and breadth of knowledge and experience acquired over many years of analysing problems and developing solutions. From complex data-driven web applications and mission critical enterprise planning systems to tweaks and enhancements of existing systems to designing and developing websites and portals, for all kinds of industries, we have consistently delivered value to business.
Our extensive experience and technical skills produce solutions that empower companies to run their businesses more efficiently and effectively.
We have worked in myriad industries. We have extensive experience in the manufacturing arena, ranging from aerospace and defence to consumer electronics to pharmaceuticals. We have also developed solutions for customers in the construction, insurance and retail industries among others. We have worked for organisations in both the public and private sector, as well as for not for profit companies. From multinational corporations to SME's and even solopreneurs - we've covered the gamut.
We would like the opportunity to work with you.
---
We have the right tools for the job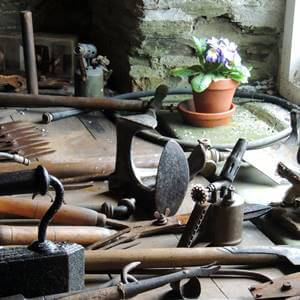 We keep up on the latest, greatest technologies and evaluate them objectively. We choose tools that work, are effective and deliver value.
Most importantly we utilise technologies and frameworks that are tried and tested and that will still be viable for years to come.
We protect our knowledge investment, and we protect your investment as well.
We use both open-source and proprietary platforms, software and frameworks that are widely accepted and well supported. We use the right tool for the job and the best technologies and practices to deliver the best possible, most effective, useful and durable products and services.
Because of this, you can rest assured that your investment with us will yield high quality, reliable and long lasting solutions to your business needs.
---
We take care of the things we make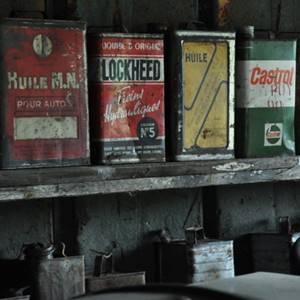 This really is where the rubber meets the road. Caring is the difference between an interaction and a relationship.
We excel at customer service. When you need us we answer, we listen and we respond. Your satisfaction is paramount.
We do everything in our power to minimise potential unforeseen failures, and our philosophy is to always give you the ability to control your own systems to every extent possible and to give you the power to resolve problems yourself.
However, if a problem does arise, you will have immediate access to a person who knows your system back to front - and you can rest assured that your concerns will be resolved as quickly as possible.
Our guiding principle is - empathy over indifferent calmness and common sense over standard operating procedure. If you aren't happy, we feel your pain and we pull out all the stops to find the solution.
When it comes to supporting you, we will consistently deliver beyond expectation.